1 tag
[[MORE]]I'm scared.
1 tag
Every criminal or terrorist or gunman is a product of a series of extenuating circumstances that caused them to end up that way. Sometimes people need to stop obligatorily mourning over what has just transpired and really think about why it happened and how we can prevent similar occurrences in the future. Let this be a reminder that the society and subcultures we live in have a hand in producing...
The most intelligent people I know are also great writers - masterful with words, brilliantly poetic, and able to toy with your emotions like a piece of string. That ain't me. I'm a math guy. Numbers, quantitative analysis, logic. Boring shit. That's me. Always have been, always will be. I used to blog a lot on Tumblr, writing about things that bugged me or opinions I held with...
Listen
1 tag
"Music is enough for a lifetime, but a lifetime is not enough for music."
– Sergei Rachmoninoff
I hate the notion that once you've reached a certain age, everyone seems to have you all figured out and if you deviate even in the slightest from your perceived public persona, you're judged for having "changed." It sucks seeing people try to continue to be the person they were four or five years ago because of the stigma surrounding not adhering to your image. ...
1 tag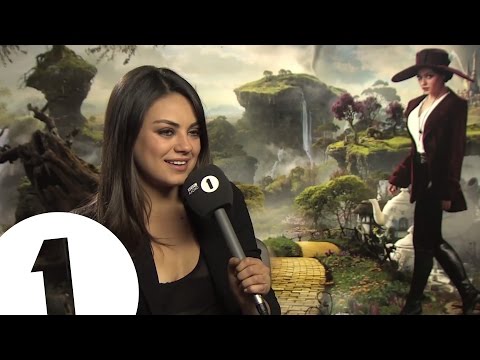 To my cute high school seniors:
Welcome to the longest month ever, all of which will culminate in either the best or worst day of your life.
1 tag
It's sad that some people let lying become such a creature of habit that they can't be honest with even their closest confidants.
1 tag
Why are the most profound thoughts, the most meaningful conversations and the most powerful emotions awakened at the most absurd hours? Also, why are Pringles cans so narrow? How do you expect a grown ass man to fit his hand in there?
Anonymous asked: why do you still do band?
1 tag
Job applications on top of internship applications on top of scholarship applications on top of my study abroad application. This is like college applications on steroids.
1 tag
I think one of the most awkward situations ever is deciding who of the co-principals gets to play a solo for a particular piece of music. Band directors are the devil and feed off the tension and awkwardness between the poor souls whose lives they ruin by putting them in such an uncomfortable predicament.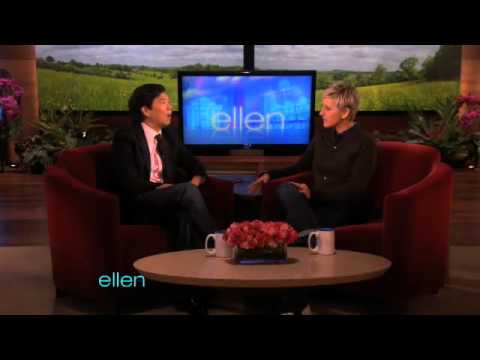 1 tag
My birthdays in high school always sucked because they would conveniently fall right in the middle of finals. I thought it would be cool to, you know, not study on my birthday now that I'm in college. But then my music class was just like NOPE EIGHT PAGE PAPER LOL
2 tags
I love classical music. I love Bach. I love the cello. And I love Yo-Yo Ma. I just don't know how a human can write eight pages comparing two of Bach's cello suites as performed by Yo-Yo Ma. I don't think a music major Yo-Yo Ma himself could do this without bsing a few pages.
4 tags
1 tag
Having no obligations or responsibilities during break is nice, but I miss the feeling of being productive - something I haven't felt since probably the summer before senior year.
1 tag
2013
No fancy, verbose New Years post for me. tl;dr version: All I want from this year is general self-improvement because I was a pretty shitty human being in 2012.
As a future-oriented person, it really bothers me that I don't have the next twenty-something years of my life figured out yet.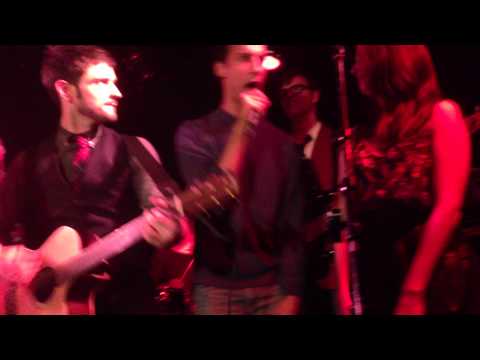 1 tag
1 tag
2 tags
1 tag
One of the best feelings in the world is laying in bed at night thinking, "Today was a good day."
THOUGHTS/OPINIONS WOULD BE APPRECIATED
Should I study abroad this summer? Or should I take my (slim) chances at an internship?
2 tags
Luck of the Irish
I should not be home right now. So my alarm decided not to go off this morning, so I woke up at 9:45 for my 10am flight. Surely, I must have missed my flight. BUT HO HO HO, I got to the airport at 10:45 to find that my flight had been delayed to 11:00. Rushed to get through security, then found that it had been delayed another hour. This was a problem because of my connecting flight in Denver to...
2 tags
As a result of today's election...
The House remained Republican The Senate remained Democratic Obama remained President Progress.
1 tag
Doing last minute research on the California propositions for this year's general election, and this is the endorsement for No on Prop 35: Proposition 35 actually threatens many innocent people. "My son, who served our country in the military and now attends college, could be labeled a human trafficker and have to register as a sex offender if I support him with money I earn providing...
1 tag
1 tag
Fall Break '12
Everyone that didn't bother to meet up with me this past week, I am putting you on blast! Shame on all of you… It's good to see everyone doing well - seeing them adjusted to their new lives at their respective schools, all of their new friends, and all my littles doing their thing in high school. I guess it's cool that a lot of them decided to stay so close to home, but...
3 tags
1 tag
What Really Grinds My Gears
People whose commentary about the debate consists only of "He didn't even answer the question" or "He didn't even say HOW they would do that." PLEASE TELL ME MORE ABOUT HOW POLITICALLY KNOWLEDGEABLE YOU ARE.
2 tags
There are few things more depressing than walking the length of campus back to your dorm alone at 3:30am in the pouring rain while you're already sick and knowing full well you are going to perform miserably on tomorrow's midterm.